Thanet councillor Iris Johnston named new Labour leader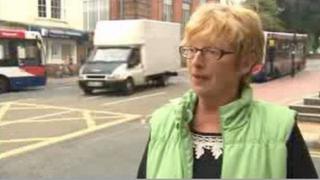 A new leader has been chosen for the Labour group at Thanet District Council after the previous leader resigned.
Iris Johnston has been selected as the leader after Clive Hart stepped down on Monday.
Mr Hart blamed "toxic behaviour" from "a tiny minority of councillors" for his decision to resign.
A vote is due to be held on Thursday to decide if Ms Johnson she will become the next council leader, which is minority Labour-led.