Sex offender James Dunham absconds from Lewes Crown Court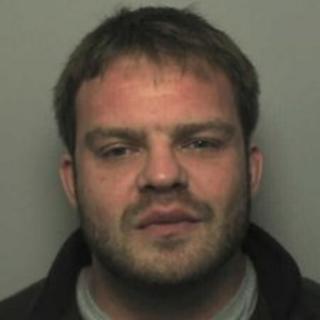 A sex offender has gone on the run after pleading guilty to causing or inciting an underage girl to engage in sexual activity.
James Dunham, 33, absconded from Lewes Crown Court on 9 January 2013 after admitting the charge.
Sussex Police said Dunham, a landscape gardener from Eastbourne, East Sussex, was given bail and told to remain in the court building in Hove to discuss the case with his solicitor.
He has not been seen since.
Dunham, whose last known address was Albert Parade in Eastbourne, is white, 5ft 10in tall, of medium build, with green eyes and short brown hair.
A police spokesman said: "Dunham is not believed to present a physical risk to the general public but anyone who knows where he is is asked to contact us right away."