Homeless Lea Williams 'murdered at behest of woman' in Hove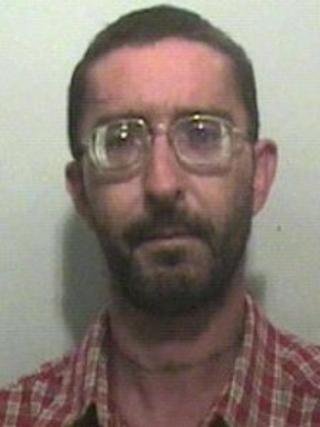 A homeless man was battered to death where he slept near Hove seafront after a row with a woman, a court has heard.
Lea Williams was struck 20-30 times, possibly with the metal bar he kept for protection, Lewes Crown Court was told.
Dianne Chan, prosecuting, said Michael Clark and Edward Phillips committed the murder "at the behest or request" of Lauren Bishop after a row.
The 36-year-old, from Seaford, denies conspiracy to murder, and the two men, aged 52 and 44, deny murder.
The court was told Ms Bishop confronted Mr Williams after he swore at another person while drinking with a number of homeless friends - including Mr Clark and Mr Phillips - near Portland Road, Hove, in February.
'Chopping' motion
She told the court: "She kicked and slapped and screamed at him, and when he walked away she said, 'It isn't over yet'."
She said a woman at a bus stop had seen two men approach the alcove at Western Esplanade where Mr Williams slept and one was bringing his arm down in what appeared to be a chopping motion.
Mr Williams's body was found three days later by volunteers who had brought him food.
A post-mortem examination revealed he had been struck between 20 and 30 times.
Ms Chan said the two men had carried out the attack "at the behest or request of Lauren Bishop".
After the prosecution's opening speech, the jury was taken with court officials to Hove to see the spot where Mr Williams died.
The trial continues.