Former Sussex Police officer illegally accessed computer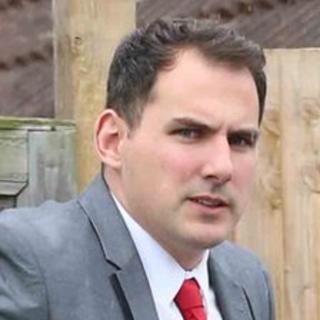 A former Sussex Police officer has been fined £800 for illegally accessing the force's computers to get information about people he knew.
Thomas Grant, 25, of Stroud Green Drive, Bognor Regis, pleaded guilty to breaching the data protection act.
Brighton magistrates heard how Grant was a PC at Bognor Regis Police Station when he used the force's systems to find details of acquaintances.
He was arrested in March and suspended, then resigned before his court hearing.
Det Sgt Niall Moloney said: "The misuse of force computers or systems by either officers or staff for anything other than a policing purpose is totally unacceptable and is not tolerated by Sussex Police.
"Members of the public can be assured that their details are safe with us.
"Anyone who attempts to undermine that confidence will be dealt with swiftly and robustly."
Grant was arrested after an investigation by officers from Sussex Police professional standards department looking at the misuse of the force's computer system.
As well as the fine, magistrates ordered he pay court costs of £100 at the hearing on Tuesday.