Stolen tablet computer takes photo of 'new owner'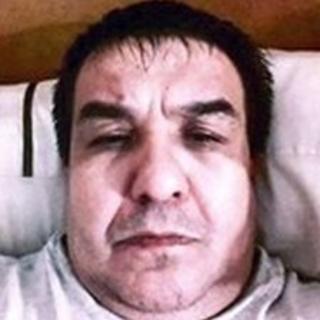 A stolen tablet computer has taken a picture of a man police wish to speak to in connection with its theft.
The Samsung device was taken from a house in Winterbourne Close in Lewes, East Sussex, last month, police said.
It was linked to the owner's Google account and when he checked it, a picture of a man reclining in bed popped up.
Police are appealing for the man in the photo, or anyone who knows him, to contact the force.
Det Sgt Andy Harbour said: "Up popped the picture of what appears to be a man propped up in bed with the tablet on his lap.
"We are keen to speak to this man in connection with the theft of this tablet."