Child sex offender jailed for Facebook approach to mother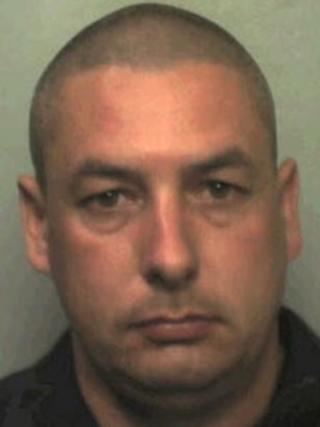 A sex offender who tried to befriend a single mother on Facebook and distributed indecent images of children has been jailed for five years.
Simon Gary Rose, from Bexhill, East Sussex, was already on the sex offenders register after previously making indecent images of children.
Police believe he contacted the woman through the social networking site to groom her young boys for abuse.
Hove Crown Court heard he was previously convicted in Essex in 2008.
Sussex Police's paedophile online investigation team began investigating Rose, formerly of Parkhurst Road, after it received a tip-off he was offending online again.
Despite attending a sex offenders treatment course as part of his previous sentence, he was found to be using internet cafes in Brighton and Hastings to distribute images of child sex abuse.
After he was arrested in September 2011, police were contacted separately by the single mother who had become concerned about a man who had used Facebook to contact her to try to develop a relationship.
'Very young children'
Police linked this approach to Rose, though there is no evidence to suggest he committed any contact offences against children.
Rose pleaded guilty to 20 offences of distributing and possessing indecent images of children.
He had also admitted three further counts of breaching a Sexual Offences Prevention Order and failing to comply with the notification requirements as a registered sex offender.
On his release he will now be under an indefinite Sexual Offence Prevention Order and will be a registered sex offender for life.
Det Con Jane Tunnicliff said: "Rose was still using the internet to distribute indecent images of very young children, mainly young boys, even after being sentenced for a similar offence.
"Every image is of child sexual abuse and exploitation.
"It was of even more concern that he was seeking to develop an online relationship with a woman who had young children and we have no doubt that part of his motivation was to groom very young boys for sexual activity.
"We are very glad that the woman came forward. She was very quickly informed about Rose and was assured that action was being taken to ensure that he posed no further threat."