Brighton council tax rise defeated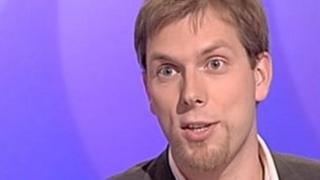 Plans by the Green Party to increase council tax in Brighton and Hove have been defeated.
The Green Party, which has minority control of the council, wanted to increase council tax by 3.5%.
The opposition Conservative and Labour councillors criticised the draft budget and voted to freeze council tax.
The government had offered money both last year and this year to local authorities who promised to freeze council tax.
The Green Party's Jason Kitkat, the cabinet member for finance, said he was "genuinely disappointed".
'Completely vindicated'
"This is a democracy and we are a minority administration. If the other parties wanted to vote an amendment through that's their prerogative.
"But they'll have to be judged by the voters in 2015 who want to understand why when they voted Labour, Labour went out and supported Tory policies.
"They've added £3.6m in cuts to the budget for next year and not made any attempt to pay for that."
Conservative councillor Geoffrey Theobald said: "I feel completely vindicated. I've said from the outset there should be a council tax freeze on the part of the people of Brighton and Hove."
Labour councillor Gill Mitchell said: "Hard-pressed residents balancing budgets that are under enormous pressure now have a bit of a break.