Golf club body murder suspect remains in custody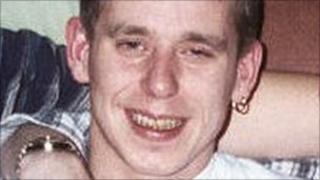 Police have been given more time to question a man in connection with the death of Stefan Welch, whose burnt body was found on a golf course.
The body of Mr Welch, 37, who lived at a hostel in Oriental Place, Brighton, was found at the Dyke Golf Club on Saturday.
Detectives have been granted a further 36 hours to question a 21-year-old man arrested on Tuesday.
The order was granted at Brighton Magistrates Court on Thursday evening.
A post-mortem examination found Mr Welch probably died from a blow to the head.
Detectives believe he was murdered elsewhere before being taken to the golf club on the South Downs and set alight.