Bogus gasman 'returned to burgle' Shoreham house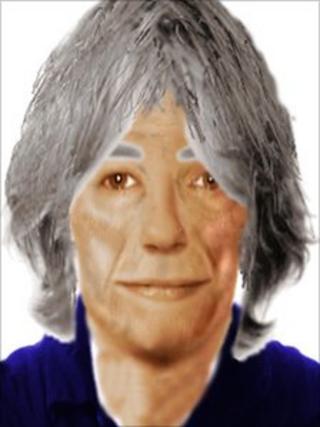 A burglar is thought to have visited a Sussex property as a bogus gasman before returning to steal jewellery and a projector.
Police have released an image of a man they want to trace after the theft in Shoreham on 25 August.
Officers said a man called to read the meter at the house on 13 August but had no official equipment.
He asked numerous questions about the residents' time-keeping and security. The house was burgled 14 days later.
Det Con Paul Tonks said: "After checking with power companies and establishing that there were no legitimate meter readers in this area on 13 August, we believe that this man could well have returned to burgle the house."
He urged anyone who recognised the image or saw someone fitting the description on either day to contact the force.
The man who called to read the gas meter at the house in Old Shoreham Road was described as white, tanned, in his late 50s, with a thin build, gaunt face and grey hair that was thick at the back.
He was wearing blue shorts and a navy polo shirt and spoke with a southern accent.