Crawley, Guildford and Medway upbeat after Queen's Platinum Jubilee city failure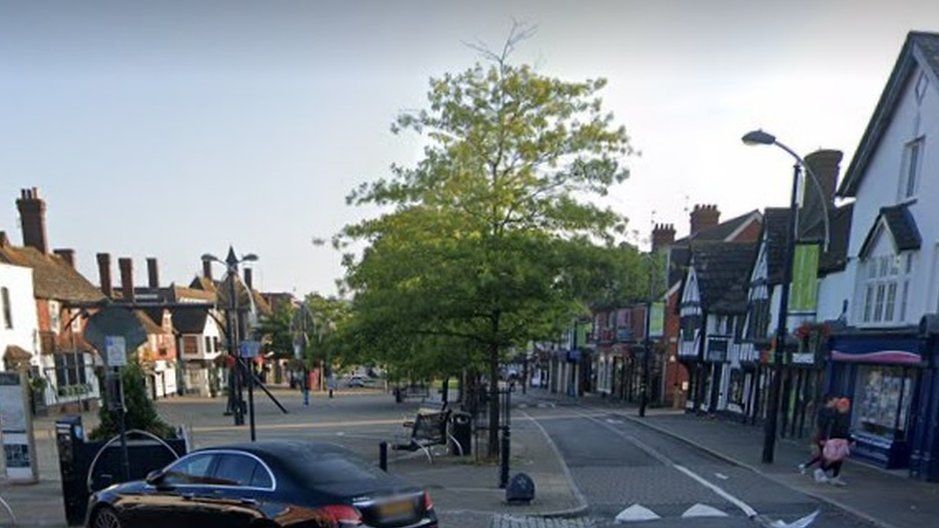 The South East's contenders to become new cities remain upbeat despite being turned down by the government.
Crawley in West Sussex, Medway in Kent and Guildford in Surrey had applied for the honour, to mark the Queen's Platinum Jubilee.
Crawley council leader Peter Lamb said the bid had raised the town's profile to potential investors.
Medway and Guildford had applied before, but this was Crawley's first bid.
The successful applicants were Milton Keynes, Dunfermline, Bangor in Northern Ireland, Wrexham, Colchester, Doncaster, Douglas on the Isle of Man and Stanley in the Falkland Islands.
This was Guildford's third bid, while Medway were trying for a fourth time.
Crawley was hoping to mark its 75th anniversary of becoming a new town by achieving city status.
Mr Lamb said: "It was an opportunity for us to get a bit of attention from potential employers.
"We got our name out there. There's a heck of a lot of stuff that's positive about the town that hopefully people are looking at and saying 'you know what - this is an area where we may well want to invest.'"
Joss Bigmore, the leader of Guildford Borough Council, pledged the town, which already has a cathedral, will try again.
"I'm very disappointed, both personally and for Guildford" he said. "I think we had a good submission."
"We've got to move on, it's still an amazing place to live, I'm sure we'll try again one day."
Allan Jarrett, the leader of Medway Council said he considered Medway "a city in all but name".
He said: "Medway already has so much to offer its 280,000 residents, and together with our 14,000 businesses and our monumental regeneration drive, we will continue to grow the area's already strong economy of £5.9bn over the coming years.
"Our ambition for Medway, for a sustainable and prosperous future, remains undimmed, with or without city status."