Children's Trust criticised by coroner over death of five-year-old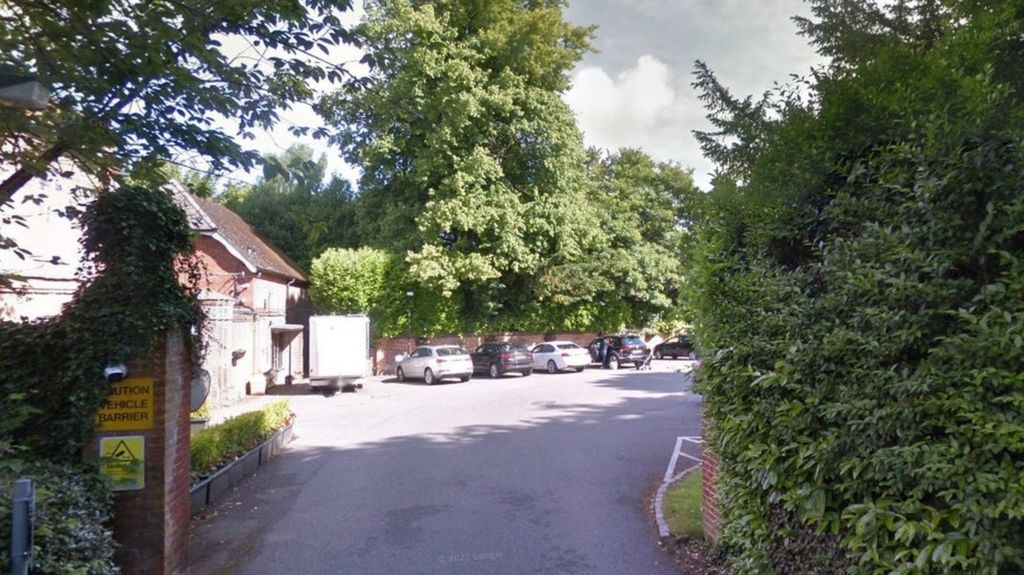 A coroner has criticised a children's brain injury charity over the death of a five-year-old while under its care.
An inquest concluded Connor Wellsted died in 2017 following "entrapment by a loose cot bumper" at the Children's Trust facility in Tadworth, Surrey.
Coroner Dr Karen Henderson also criticised the trust for what she said was a "lack of transparency" over the death.
The trust said it has installed new cots and improved monitoring.
Connor, from Sheffield, South Yorkshire, had neuro-disabilities caused by a brain injury after suffering near sudden infant death syndrome, sometimes known as cot death, when he was five weeks old.
On 18 April 2017 he began what should have been a six-week stay at the trust for intensive neuro-rehabilitation, but was found dead in a padded cot on 17 May.
The coroner's report said the "active boy" probably stood up and held on to the cot bumper, which was not properly fixed, causing it to dislodge and trap his neck, obstructing his airway.
The coroner said the cot "had not had a yearly servicing for the previous five years".
Dr Henderson said police and the coroner service were not initially "fully informed of the circumstances".
"The scene had not been preserved. They were not told of the position Connor was found, that he had been dead for some time, or that the padded board was initially found across his neck."
Key details were not shared with the pathologist who autopsied Connor either, preventing a forensic post-mortem examination taking place to establish how or if the cot bumper may have contributed to his death, the coroner said.
The Children's Trust said it accepted the coroner's findings and apologised to Connor's family.
In a statement it said: "Our senior leadership team has established an action group dedicated to developing new processes and systems that will address the coroner's concerns.
"This is in addition to measures we had already put in place in the last five years since Connor's death; including new beds and cots, and changes to our overnight monitoring policy."
Related Internet Links
The BBC is not responsible for the content of external sites.