Oliver Gobat murder: Parents double reward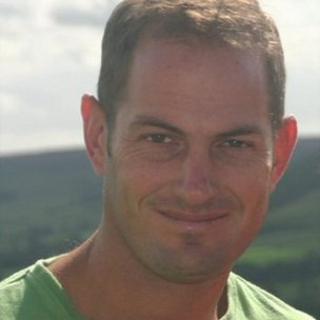 The parents of a former Surrey man who was murdered on a Caribbean island have doubled a reward offered for information on his death.
Oliver Gobat's body was found in a burnt out car on St Lucia in April. The 38-year-old had been reportedly been set alight after being shot.
His parents, Theo and Helen Gobat, are now offering a £120,000 reward.
Mr Gobat said: "We are offering a bit more because whoever comes forward will need to leave the island."
Speaking to BBC Surrey, Mr Gobat said: "There has been a gradual response, but not a flood, so it's beginning to work."
Mrs Gobat said: "Nothing is going to bring him back, but I want to know how it happened and why it happened."
Mr and Mrs Gobat have set up a Facebook campaign, while MP Dominic Raab has asked the Foreign Office to intervene.
Oliver, known as Ollie, was born in St Lucia but grew up in Surrey where he played junior cricket at county level.
He and his two older brothers ran a five-star boutique hotel in an exclusive resort in St Lucia.