Mole Valley council opens flats as families made homeless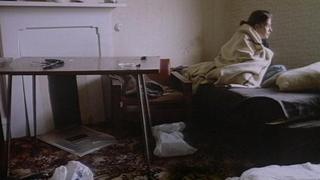 More temporary accommodation is to be provided for families facing homelessness in part of Surrey.
Mole Valley District Council has found three more properties - bringing its number of emergency homes up to 22.
It is now looking to buy two more homes on the open market.
The local authority said the emergency provision meant it had to rely less on expensive bed and breakfast accommodation.
It also said the temporary homes, which are used while permanent accommodation is found, were more comfortable for families, offered them their own kitchens and bathrooms, and provided continuity with schools.
The council said it prevented 115 people from becoming homeless last year and also helped 49 households find housing in the private rented sector by providing rent deposit bonds.
Under the rent deposit bond scheme, the council pays the deposit for a tenant so they can rent a property privately.
The council has used the scheme to secure homes for about 350 households threatened by homelessness over the past five years.