Guildford house-sharers asked for views for survey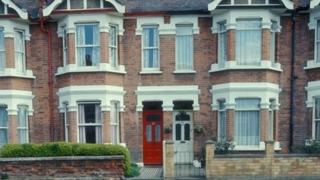 House-sharers in a Surrey borough are being asked for their views for a study of the issues surrounding houses of multiple occupation.
Guildford councillors set up a group to conduct the review, and want feedback from tenants, landlords and neighbours.
Caroline Reeves, the group's chairman, said there would be a major impact on housing stock without multiple occupancies.
The group will be looking at the positives and negatives of sharing.
It will also look at the standards of properties and whether tenants and landlords are aware of their rights, Ms Reeves said.
She added: "While the scrutiny committee does not have the power to make decisions and cannot investigate individual complaints, we do review issues from an independent, non-party political viewpoint.
"We also highlight what works well and suggest where improvements can be made."