Guildford fire station plans approved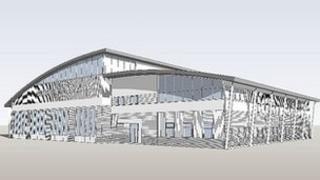 Plans for a new fire station in Surrey have been given the go-ahead.
The new station in Guildford will be built on the site of the current one, which it replaces, in Ladymead.
It will include better training facilities and improved working areas for firefighters, and will operate 24 hours a day, seven days a week.
The county council's application was approved by Guildford Borough Council's planning committee. The new station could be operational by next summer.