Surrey schools get high-speed broadband in £10.2m deal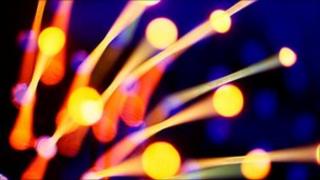 High-speed broadband is to be installed in nearly 400 Surrey schools at a cost of £10.2m, the county council has said.
The Tory-run authority expects all schools to get connection speeds of between 10mb and 50mb by September.
The council said the average broadband speed across the UK was 6.2mb, based on figures from Ofcom in March.
Councillor Peter Martin said ensuring schools were in the "internet fast lane" was vital in making sure they continued to set high standards.
The cabinet spokesman for children and learning said: "Computers and the internet are just as essential a part of education as books, pens and paper.
"We want to enable as many pupils as possible to take full advantage of the benefits they provide."
Surrey County Council has signed a three-year contract with Research Machines to provide the service.