Burglars steal valuable violins from Fetcham property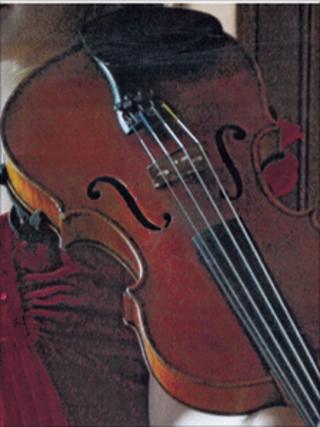 Two violins worth a total of £16,000 have been stolen during a burglary in Surrey in which a number of passports were also taken from a car.
Police said the theft happened at a property in Fetcham as the occupants slept after returning from holiday.
As well as the Brian Cohen violins, two bows and a violin case, along with a computer hard-drive with about 250,000 photos were among other items stolen.
It happened overnight on 19 August, but details have only just emerged.