Suffolk police warning after three dogs poisoned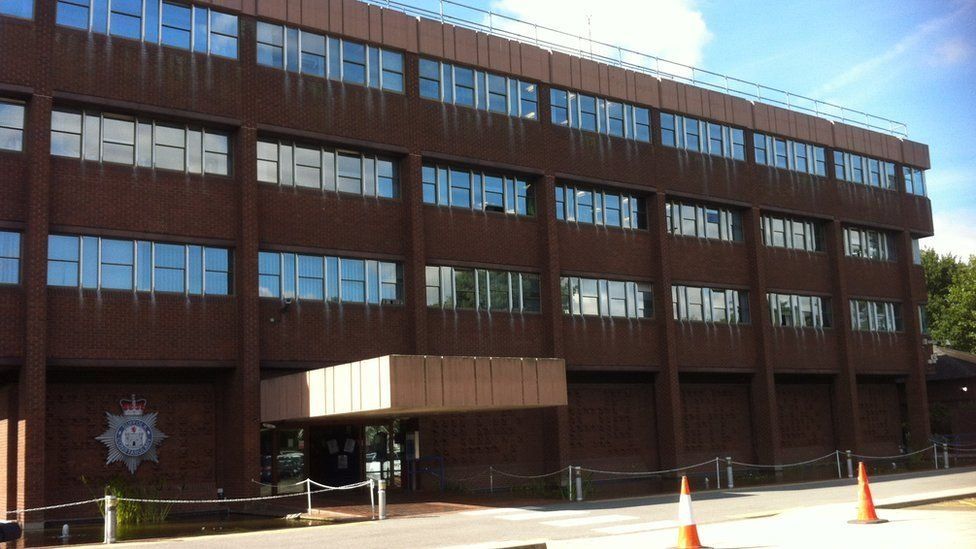 Police in Suffolk have warned pet owners to be vigilant after three dogs were poisoned in a "wicked" incident.
Rural officers issued the alert after the dogs were targeted with food laced with pentobarbital, an anaesthetic normally used for sedation and euthanasia.
The pets, which had been roaming at the rural property in west Suffolk, were found unconscious but made a recovery.
The dogs were poisoned overnight between 23 and 24 June.
Police believe the poisonings were deliberate and could have been carried out by thieves targeting the home.
Sgt Brian Calver from the rural and wildlife policing team said, "This is a particularly worrying incident.
"Criminals will go to great lengths to steal other people's property but this is simply disgusting and wicked."
The unnamed owner found all of their dogs unconscious.
Sgt Calver urged people who allow their dogs to wander at night to reconsider their security.