Suffolk County Council failed young girl's schooling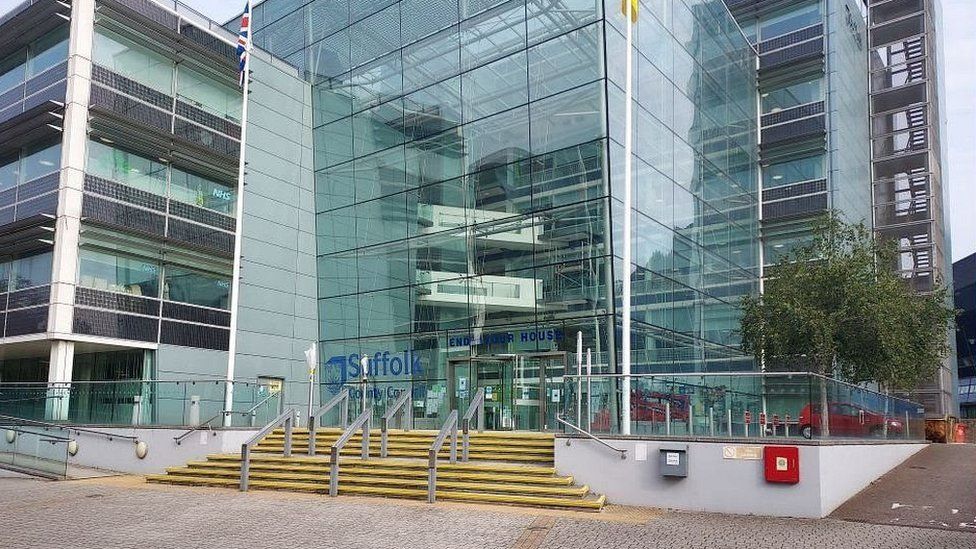 A girl with special educational needs did not receive vital therapy for almost two years because of "council confusion", an investigation has found.
The child's parents complained Suffolk County Council failed to ensure their daughter received the occupational therapy support she needed.
The Local Government and Social Care Ombudsman found this left the girl unable to stay in mainstream schooling.
The council apologised to the Lowestoft family and paid £6,350 in compensation.
The youngster, who has autism and hypermobility, attended a mainstream primary school with support.
Occupational therapy (OT) support for her to assist with co-ordination difficulties and sensory overload was halted in February 2020 due to COVID-19 restrictions.
An investigation found the council did not take any action to seek alternatives when therapy stopped.
The girl, who has not been named, missed out on the therapy she needed for nearly two years.
Michael King, local government and social care ombudsman, said: "This long delay between therapy sessions has had a profound effect on the family.
"The girl has missed out on vital support, she has become distressed and has had to move schools."
The Ombudsman recommended staff training and a review.
Allan Cadzow, corporate director for children and young people at Suffolk County Council, said: "We regret that we were not able to secure the provision for this child and are sorry for the distress this has caused.
"Lessons have been learnt from this report and we have begun to implement the recommendations made by the Ombudsman."