Woodbridge: Plans for Dutch-style cycle network to be explored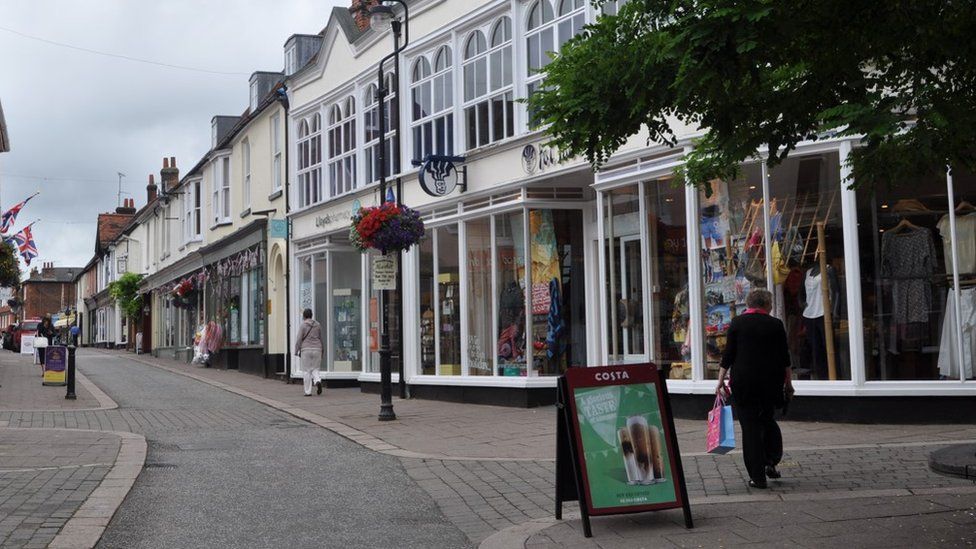 Plans for a Dutch-style cycle network in a Suffolk town are to be explored.
Suffolk County Council has been awarded £80,000 in government funding for a feasibility study into creating a "Mini Holland" cycling system in Woodbridge.
If the feasibility study is accepted by the Department for Transport, it could then unlock about £20m to deliver the scheme.
Elsewhere, almost £4m in government cash has been secured for cycle schemes in Ipswich and Lowestoft.
It is to look at redesigning junctions to make them safer for cyclists and pedestrians, segregating cycle routes on busy roads and reducing the number of roads used by vehicles in the town centre.
Meanwhile, £3.84m has been awarded for four Suffolk cycling schemes, three in Ipswich and one in Lowestoft.
In Ipswich, a new cycle route will be created on the A1214 Woodbridge Road between the Heath Road roundabout and Beech Road in Rushmere St Andrew.
A route is planned in Nacton Road between the Maryon Road and Alan Road junctions, as well as in Princes Street between Civic Drive and the rail station.
For Lowestoft, a new scheme is to be delivered in Normanston Drive between Gorleston Road and Peto Way.
Full details of the works and expected dates of work are yet to be announced.