Lowestoft rape suspect extradited from Spain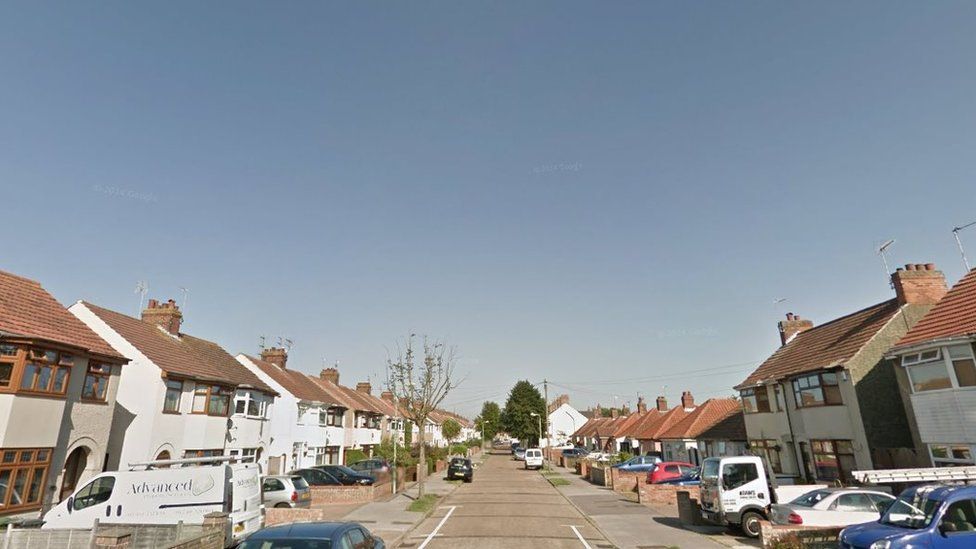 A rape suspect has been charged after being extradited to the UK from Spain.
Ajay Rana, 34, is accused of assaulting a woman in her 30s who accepted a lift from a stranger in Lowestoft last December.
Mr Rana, of May Road, who was arrested in Bilbao on 22 October, had left the country when he was identified as a suspect two weeks later, police said.
He appeared before Norwich Magistrates' Court on Tuesday, and will appear at Ipswich Crown Court on 11 December.
Related Internet Links
The BBC is not responsible for the content of external sites.