Lowestoft attack: Assault on girl, 12, 'did not happen'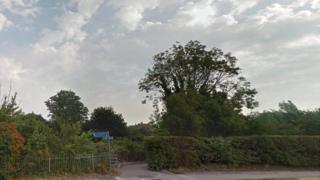 Reports of a girl being assaulted by three men who scratched her face, arms and wrists with a piece of glass were false, police said.
Suffolk Police said it was told the 12-year-old had been attacked in Lowestoft, Suffolk, on Thursday.
The force said further inquiries have since been made in relation to the incident.
It said officers were now satisfied the incident did not take place.