Corrie Mckeague: Suffolk Police searched in 'wrong place' says uncle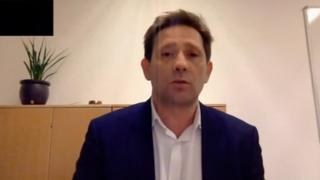 The uncle of missing RAF airman Corrie Mckeague has accused police of "scrambling to catch up" and searching in the "wrong area" for his body.
Mr Mckeague has not been seen since he went on a night out in Bury St Edmunds, Suffolk, in September 2016.
Suffolk Police is to restart its search for Mr Mckeague's remains at a landfill site near Cambridge.
Tony Wringe said halting the search in July had put the gunner's mother Nicola Urquhart through "torture".
The mystery of the airman who disappeared
He said the family "welcomed" news that the search would resume, but criticised police for "searching the wrong part of the landfill site to begin with".
"They are scrambling to catch up," he said.
Mr Wringe, said Mr Mckeague's family had put pressure on police to double check the movements of the bin lorries after they arrived at the landfill site.
"It's about collecting information that you have, combining it to come up with an intelligence picture and then acting.
"Not acting on individual pieces of information one at a time and then coming back and reviewing it," he said.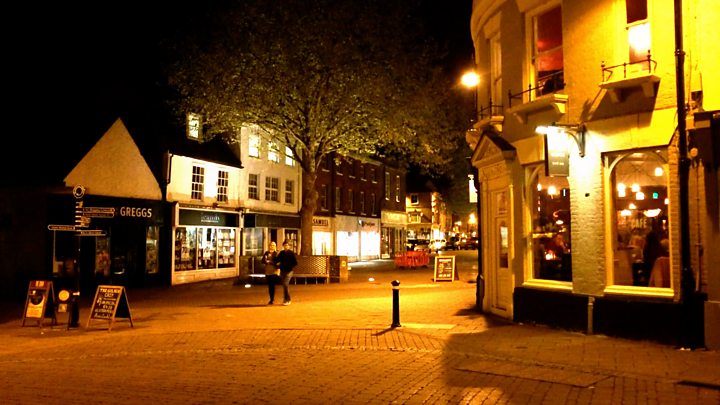 Mr Mckeague was last seen on CCTV walking into a bin loading bay, known as the Horseshoe, at 03:25 BST on 24 September 2016.
Police later found his mobile phone tracked the same route as a bin lorry on the night of his disappearance and searched a landfill for his body.
Specialist teams spent 20 weeks searching the landfill site in Milton but did not find his body.
Det Supt Katie Elliott, from Suffolk Police, said: "We are not playing catch up. We commenced the search in March. That search was extended twice. We came to the point where we had to stop."
She said the review suggested that a new search area was the "next most likely" location to contain Mr Mckeague's remains.
The latest probe, due to start this week, is expected to last up to six weeks.
Mr Mckeague, from Dunfermline, Fife, was 23 when he went missing.