Leiston in the 1960s: Images from an American's perspective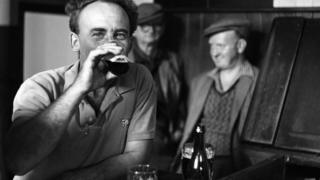 A set of photographs taken 50 years ago will make their way home as a Suffolk museum takes a trip down memory lane.
The images were captured in Leiston by American-born Libby Hall.
They are going on display at the Long Shop Museum until 11 September as part of an exhibition hosted by PhotoEast.
The company's director, Jo Bexley, said: "We are thrilled to bring them back to Leiston. The people there will be able to see those photos and reflect on life there."