Suffolk primary school heads condemn standards warning scheme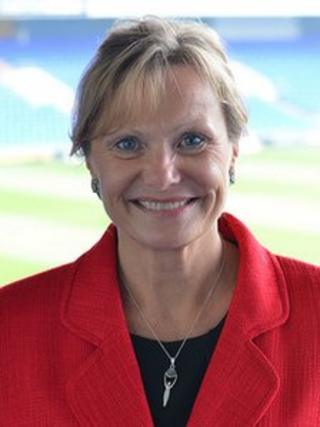 Criticism of primary school performance in Suffolk by a senior council official has been condemned by headteachers.
More than 130 heads have answered a critical letter from Sue Cook, director of services for children and young people, with a vote of no confidence in the local authority.
It is important to challenge schools but listening to feedback was also important, Ms Cook said.
A considered reply would be made to the letter, the county council said.
Ms Cook sent out a letter to primary schools in the county announcing a warning scheme for performance.
Red meant a school was inadequate, amber that improvement was needed and green indicated standards were excellent.
Schools that received warning letters were given 15 days to provide a "recovery plan".
The Suffolk Primary Headteachers' Association wrote back to say this demonstrated Ms Cook lacked an understanding of what was needed to improve school performance.
'Schools demoralised'
The scheme was based on inaccurate information heads had tried to remedy, the organisation said.
The appointment of a standards and excellence officer was welcomed but it was disappointing the post would carry no support for improvement.
The effect on the schools receiving red warnings was to demoralise them, heads said.
"School leaders have continually provided feedback about the standard of support available from the local authority but it is not clear what action has been taken," the headteachers' letter said.
They called for a change from a culture of blame in Suffolk to one of collaboration and support.
The county council said it was compiling a reply to the points made in the heads' letter and it would consider their views carefully.
Last year Ofsted criticised educational attainment in Suffolk following inspections of 33 schools and said education standards were "unacceptable".