Man cleared of Ipswich street rape charge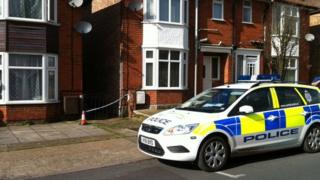 A 21-year-old man has been cleared of raping a woman in an Ipswich street.
The 27-year-old woman told police she was walking from Norwich Road to Cromer Road on the evening of 3 March when a man grabbed her.
She said she was pulled into a passageway between two houses and attacked.
Mohammed Al Jaf Sarteb Sabir, of Cromer Road, was found not guilty of rape after a four-day trial at Ipswich Crown Court.