Ipswich man Brian Callaghan admits child sex offences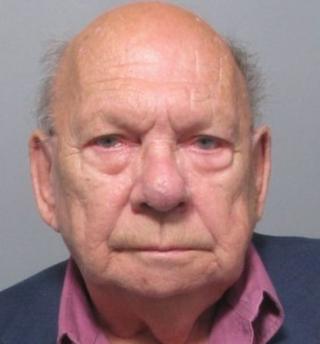 A 78-year-old Ipswich man has pleaded guilty to 19 historical child sex offences, including three rapes.
Brian Callaghan, of Waterford Road, appeared at Ipswich Crown Court where he admitted a series of offences which took place in Suffolk and Lancashire between the 1970s and the 1990s.
His crimes also included administering a drug with intent to have sex with a child and committing gross indecency with children.
He is to be sentenced at a later date.
Callaghan, who was arrested in Ipswich in September 2012, also admitted sexual assault, inciting children to perform gross indecencies with others and child cruelty.
Det Sgt Darren Bruce said: "These crimes were abhorrent.
"We wonder if he has ever stopped to think about the damage he has done to the children while he sought sexual gratification, or how their lives will probably be scarred for ever."