Sudbury man's death now 'not suspicious', say police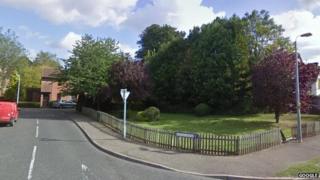 The death of a man whose body was found at a flat in Suffolk is now not being treated as suspicious, police said.
Officers were called to Lucas Road, Sudbury on Monday morning after the body of man, believed to be in his 40s, was found.
Police said the cause of death was yet to be established, but there would be no criminal investigation.
A post-mortem examination has been carried out but further tests are required.