'Hundreds of jobs' could be relocated to Ipswich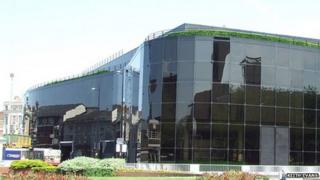 Hundreds of jobs could be created at an insurance company in Ipswich.
Willis, which employs about 1,400 people in the town, said it was looking to relocate jobs from London to its two offices in the centre of Ipswich.
Mark Parker, managing director of global services, said the jobs could be filled "over the next few years".
"London is the most expensive place in the world to employ people," he added. "We want to carry on that strategy of moving roles out here."
The company said there was space for 400 new jobs at its Ipswich site.
This story has been amended in the light of new information supplied by the company.