Aldham air victim crashed in 'thick cloud', AAIB finds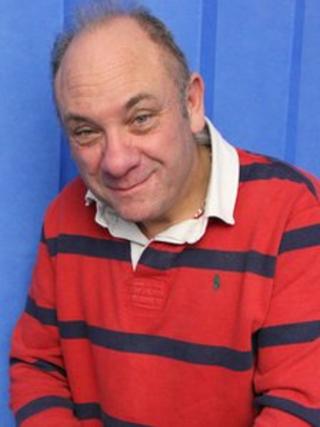 A pilot became so disorientated after flying through thick cloud it looked like he was performing aerobatics before crashing, a report has revealed.
Gregory Clipstone, 56, of Opal Avenue, Ipswich, died when his microlight plunged into a pond at Aldham, near Hadleigh, last December.
The Air Accidents Investigation Branch (AAIB) said weather conditions "rapidly deteriorated" during the flight.
It added that no technical defect was found with the plane.
The opening of Mr Clipstone's inquest last year heard the aircraft caught fire as it hit power lines and a tree before crashing.
More than 200 homes lost their power in the accident.
In the report, the AAIB said Mr Clipstone held an appropriate licence and medical declaration and had practised flying recently.
'Steep descent'
When the flight commenced, the nearby Wattisham weather station recorded suitable measurements for flying, but the report said at the time of the accident conditions had "rapidly deteriorated" and visibility was poor.
Mr Clipstone telephoned near Ipswich to say he was continuing his flight at a descended 300ft (91.4m), but soon afterwards it is believed he abandoned his return to Newton and diverted toward Elmsett Airfield.
While landing, GPS evidence showed "rapid changes in speed, track and altitude, suggestive of an aircraft not fully under control", with eyewitness reports recalling the aircraft pulling up into a cloud layer.
At this point, the AAIB said control of the plane was "probably lost almost immediately", resulting in a "steep descent and ground impact".
Recalling evidence from a farmer, the report said he "considered it odd that an aircraft would be doing aerobatics in those conditions".
It added he then saw the aircraft drop out of the cloud before striking a power cable and disappearing from view behind buildings and trees.
The report said damage caused by the post-crash fire made it impossible to eliminate the possibility that a defect had affected the operation of the aircraft, but no technical issues were found.
Mr Clipstone was described by his family as a "man of great integrity and honesty".