Teacher Paul McCaffery suicide: Coroner to write to school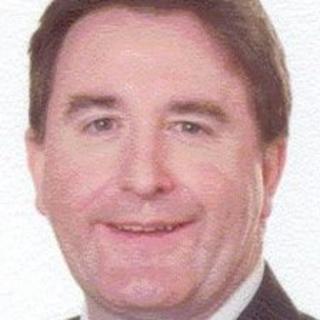 A coroner said he would write to a Suffolk private school to remind them to "look at aspects of vulnerability" after recording a suicide verdict over the death of a music teacher.
Paul McCaffery, 46, took his own life at his house at the Royal Hospital School, in Holbrook, on 29 March.
The inquest, in Ipswich, heard he had been sacked over alcohol-related issues.
Mr McCaffery's younger brother said he still had questions over the death.
The inquest heard that Mr McCaffery, who taught at the school for 20 years, had been dismissed in January and lost an appeal against his sacking.
Dr Peter Dean, Suffolk coroner, said he would be writing to the school "to remind them to look at aspects of vulnerability, but that was not to imply any liability for the death".
After the hearing, Philip McCaffrey, the dead man's younger brother, said the sacking followed a Christmas dinner where Paul McCaffrey fell off his chair after pulling a cracker and was accused of being drunk.
"I'm extremely disappointed the school didn't come to the inquest," he said.
"Paul was diagnosed with depression and the family has still got a lot of questions over the disciplinary proceedings, Paul's state of mind and his welfare while he was still living at the school."
The brother said he would be contacting the school's trustees.
The Royal Hospital School has yet to comment on the inquest verdict.