Gregory Clipstone crash death pilot: 'Man of integrity'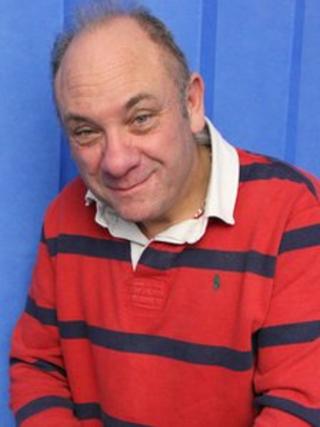 The family of a pilot who died in a crash on Saturday said he was a "man of great integrity and honesty".
Gregory Clipstone, 56, of Opal Avenue, in Ipswich, was killed when his light aircraft crashed near Hadleigh.
His family said: "Greg was a loving husband, father, brother, friend and recently grandfather.
"A firm believer that you can achieve whatever you put your mind to; he has always been an inspiration as a father and to those around him."
They said he would be "missed greatly by all who knew him".
Mr Clipstone's aircraft hit power lines and a tree before becoming submerged in a pond at Aldham at about 11:20 GMT.
The Air Accidents Investigation Branch (AAIB) is looking into the crash and helping the police prepare a file for the coroner.
The AAIB said it cannot provide any further details about the aircraft until its investigation has been completed.