Plans for the future of Suffolk's coastline receive final approval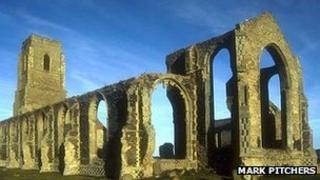 Plans to tackle erosion and flooding along Suffolk's coastline have received final approval.
Waveney District Council's cabinet backed the Shoreline Management Plan, which will run until 2105.
The Environment Agency, Defra and Suffolk Coastal District Council had already approved the scheme.
The majority of Suffolk's 45 miles of coast will be protected, but areas such as Covehithe and Benacre Broad will not be defended.