Paul Stewart: Survivor hopes course stops future sports abuse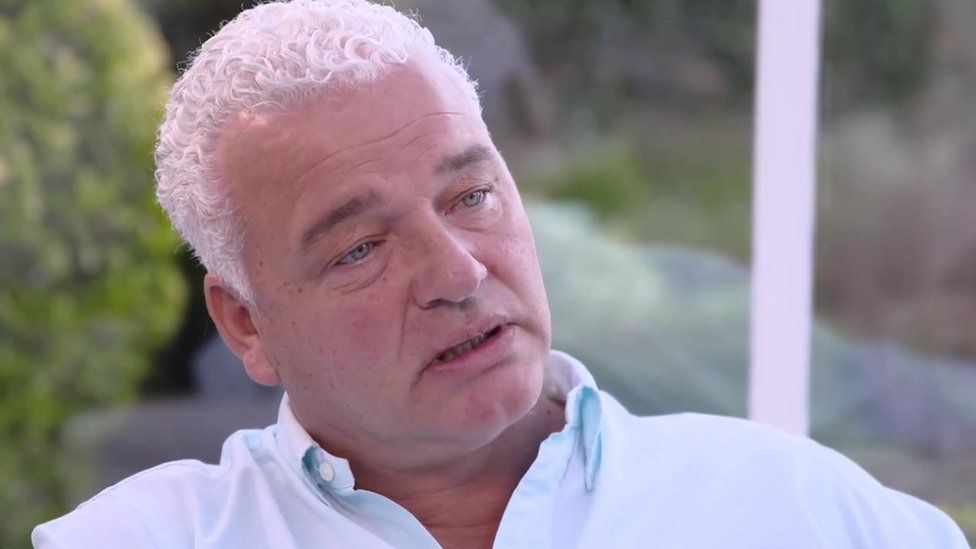 A former Stoke City, Tottenham and England player said he hoped a new safeguarding course prevents children being sexually abused like he was.
He worked with an online training firm to put together a free course for sports coaches and parents to help them spot and report signs of abuse.
"What I want to do is make sure we learn from our past," Mr Stewart said.
The course, developed with High Speed Training, used his story and the former player said it has been difficult going back over what happened to him as a child.
But he added: "I think if I can save one child from going through the experience that I was subjected to then I do not mind reliving my story."
The 57-year-old said he was abused by a coach, later named as Frank Roper, every day for four years up to the age of 15.
Roper, who worked as a scout in the north west of England and died in 2005, sexually abused young footballers while recruiting players to Blackpool's school of excellence.
He said the win should lead to an influx of girls wanting to take up football after being inspired at the weekend.
"What I want to do is make sure we learn from our past, we make sure they do this in a safe environment and they are protected," he said.
If you are affected by this story, you can find help and support from BBC Action Line.
Related Internet Links
The BBC is not responsible for the content of external sites.