Staffordshire haulier calls for more support amid fuel crisis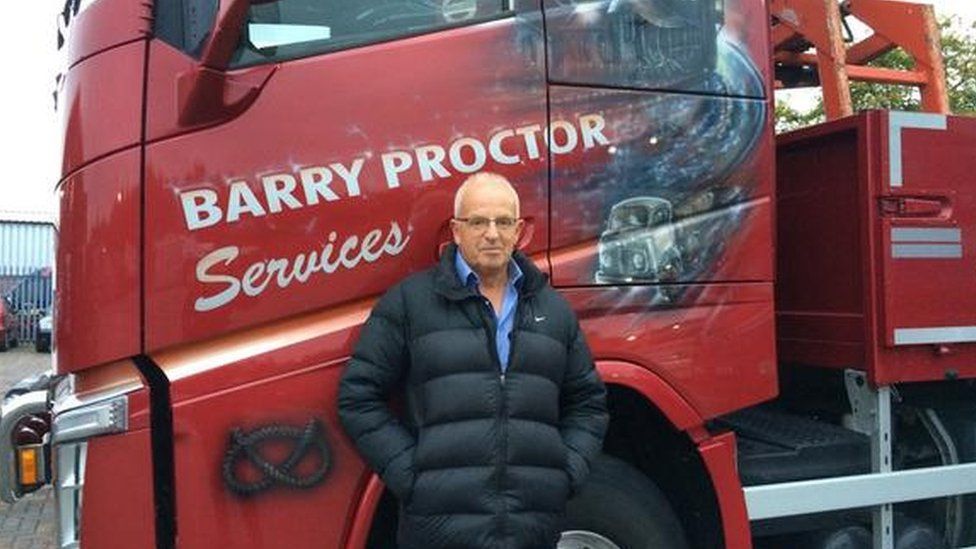 A haulier has called for greater support for businesses amid rising fuel costs.
Barry Proctor, managing director of Staffordshire haulage firm Barry Proctor Services, said its prices had risen by 15p per litre in two weeks.
He said the Talke Pits based firm would have to start passing costs on to customers.
Mr Proctor said in the first week of January the firm was paying £1.14 per litre without VAT, but was now paying almost £1.60 per litre.
Last week, he said, it had gone up 7.5p per litre and he has been told by his fuel supplier it will be going up by another 8.5p next week.
With his main customer, he said a fuel escalator was in place, allowing the firm to alter prices as fuel prices change.
"With our other customers now I feel we are going to have to put a fuel surcharge on," he said.
"If hauliers don't do this, I can see an awful lot of people, a lot of businesses failing.
"I can also see if it carries on like this, the supply chain will completely break down because people will just not be able to afford to run the vehicles any more."
He said there were steps government could take, like decreasing VAT for general motorists.
The RAC has also called for "radical government intervention" to support the haulage industry.
"Something has got to change," Mr Proctor added.
Related Internet Links
The BBC is not responsible for the content of external sites.