Conman takes £3,000 from 80-year-old in Burntwood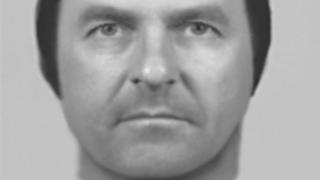 A man tricked his way into an 80-year-old woman's home and stole more than £3,000.
The man knocked at a door in Burntwood, Staffordshire, and offered to repair some fencing.
While inside the house he asked the woman to open the back door so he could get some equipment. He then took £3,100 as she did so.
He is described as white, in his 40s and about 6ft (1.83m). A second man is thought to have been waiting in a car.
The younger man, described as having light blonde hair, was waiting inside a white or silver car or van during Wednesday's incident in Oakdene Road.
Anyone with information should contact Staffordshire Police or Crimestoppers, anonymously.