Labour MP Ruth Smeeth receives hanging death threat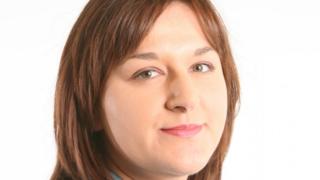 A fanatic threatened to hang a Jewish Labour MP, prompting a counter-terrorism police investigation.
Stoke-on-Trent North and Kidsgrove MP Ruth Smeeth, who received the death threat on Facebook, is branded a "CIA agent" in the rant reported in The Sun.
She said she would not be bullied.
The threat was issued in July, soon after she fled the launch of Labour's report into anti-Semitism in tears after being accused by an activist of colluding with the right-wing press.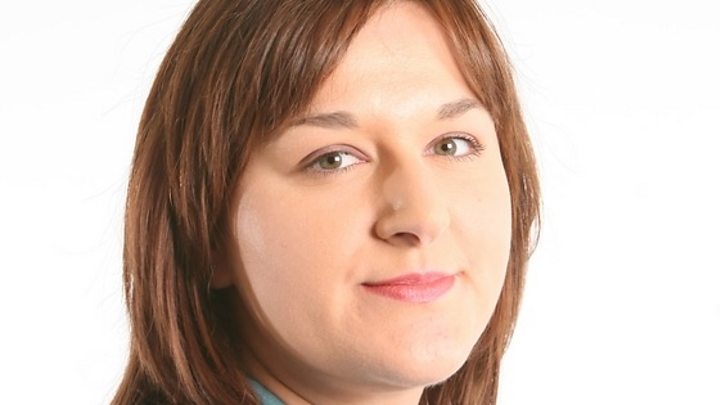 Ms Smeeth accused Labour leader Jeremy Corbyn of a "catastrophic failure of leadership" for not intervening during the incident and said the Labour Party "cannot be a safe space" for British Jews.
On Friday she told the BBC she had a "human reaction" following the death threat.
She said: "It's a real thing to think that someone would put in a huge amount of time and effort to write a very detailed overview of how they want to kill you.
"There have been moments... when I have been scared, but I'm quite clear I'm not going to be intimidated.
"It's about being much more sensible about how I do things and what I do, but I'm not going to stop doing anything."
Counter-terrorism police are investigating who is behind the abusive message, but no arrests have been made.
Allegations of "malicious communication and threats to kill" made via social media were reported to the Metropolitan Police on 13 July.
A Labour spokeswoman said: "Threatening behaviour will not be tolerated within the party and we urge anyone receiving any abuse to contact the party and where relevant the police."
A spokesperson for Jeremy Corbyn said: "No abuse is carried out in Jeremy's name, and no one responsible for abuse is a genuine supporter of Jeremy's, who has repeatedly called for a kinder, gentler politics."