NEC in Birmingham celebrates 40 years of business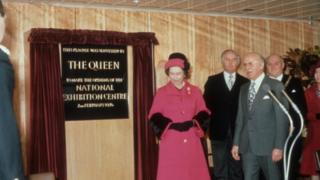 The National Exhibition Centre could expand further, its chief executive has said as the venue turns 40 years old.
The NEC's first seven exhibition halls were opened by the Queen on 2 February 1976.
The NEC Group now covers a 182,000 sq m site between Birmingham and Solihull, including the 16,000-seat Genting Arena and runs venues in central Birmingham.
NEC Group chief executive Paul Thandi said new developments in the West Midlands could lead to further growth.
The group was sold by Birmingham City Council to privately-owned Lloyds Banking Group's private equity business last year.
More on this story and others Birmingham and Black Country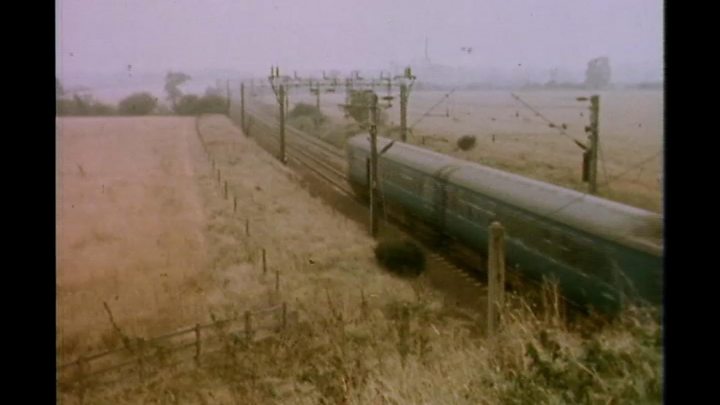 Mr Thandi pointed to the upcoming Sports Show at the NEC - the first event it has acted as an organiser in addition to host - as a sign of things to come, and said projects such as the HS2 rail upgrades could help to bring more jobs to the region.
"We now have the opportunity to invest and apply capital in different ways as we target business expansion," Mr Thandi said.
---
The National Exhibition Centre
Opened by The Queen on 2 February 1976
Originally seven exhibition halls, it now includes 34 conference suites
More than two million people visit each year
The NEC Group now includes the Barclaycard Arena (formerly the National Indoor Arena), which opened in Birmingham 1991, the nearby ICC, also in Birmingham city centre, and a 16,000-seat concert venue now known as the Genting Arena, which has hosted acts such as Beyonce, David Bowie, Elton John and Queen
It now employs 1,500 permanent staff and contributes an estimated £2bn to the local economy
---
Peter Cooper, a former catering manager at the NEC, helped to guide the Queen around on the day she opened the venue.
"It was a great day for everybody," he said.
"Everybody was waiting for it to open. It was something that we all thought was going to be a marvellous thing, and it's aspired to something greater than anybody ever expected."
Dennis Johnson, a senior charge hand who has worked at the NEC for 43 years, said he can walk nearly five miles (8km) in a shift which, if covered every day he has worked, means he would have totalled about 44,000 miles (70,800km), equivalent to going nearly twice around the world.
"I've just been really happy working here - it's been a good job for me," he said.