Bishop of Lichfield calls on churches to save youth clubs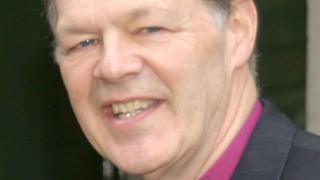 The Bishop of Lichfield has called on churches to fill the gap left by potential youth club closures.
The Right Reverend Jonathan Gledhill told church leaders, it would be "wonderful" if churches "could explore meeting youth and children's needs".
His comments came after Staffordshire County Council agreed funding cuts which could threaten more than 30 youth clubs.
The council previously said one in five young people had used its facilities.
The bishop was addressing members of the Lichfield Diocese, which includes Staffordshire, north Shropshire, Wolverhampton and Walsall.