Saleem Tahir charged with kidnapping two children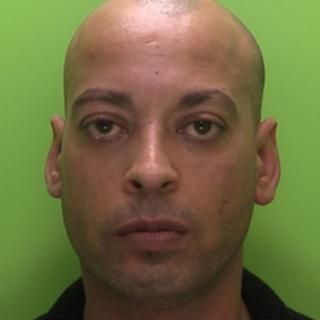 A man has appeared in court charged with kidnapping two young children, who were allegedly snatched from a hotel in Stoke-on-Trent on Friday.
The children were found unharmed at a guesthouse in Derby on Monday night.
They had been staying at the Quality Inn, Hanley, when police were called.
Saleem Tahir, 40, from Kelso Gardens in Nottingham, was remanded in custody at Cannock Magistrates' Court until a hearing at Stafford Crown Court on 11 November.