BBC Introducing: Unsigned bands on BBC Radio Stoke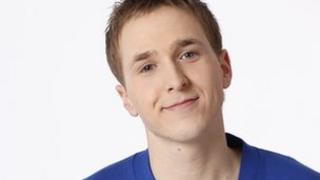 BBC Introducing from Stoke aims to support and showcase unsigned, undiscovered and other emerging musical talent.
BBC Introducing is the family of BBC local radio shows, aiming to promote the best local unsigned bands.
The programme is hosted by Rob Adcock.
It goes out live on BBC Radio Stoke every Friday night from 1900 - 2100 and the latest show is always on the BBC iPlayer.
To submit your songs to the team, use the BBC's Uploader function.
If you want to do a session, tell us of your news and latest releases & gigs, or have us down to your club, you can send an e-mail.
You can keep up to date with what the dynamic duo are up to by joining the show's Facebook group or getting in touch on twitter: @bbcintrostoke