Stoke-on-Trent South MP keen for shadow cabinet role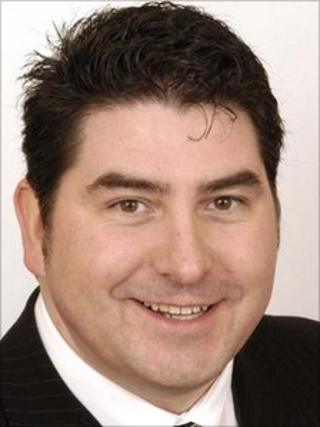 Rob Flello, MP for Stoke-on-Trent South, says he has put his name forward for a post in the new shadow cabinet.
He said being elected would raise the city's profile. He has been an MP since 2005.
Nominations for Labour's shadow cabinet elections close on Wednesday, with the results due to be announced early next month.
Under new rules agreed earlier this month, there must be a minimum of six female MPs in the shadow cabinet.
Mr Flello said: "The more I can sing from the rafters about what a fantastic place this city is to not only the local media but the national media and perhaps beyond, then I think it's a positive."