Barnsley: New refuge for women experiencing domestic abuse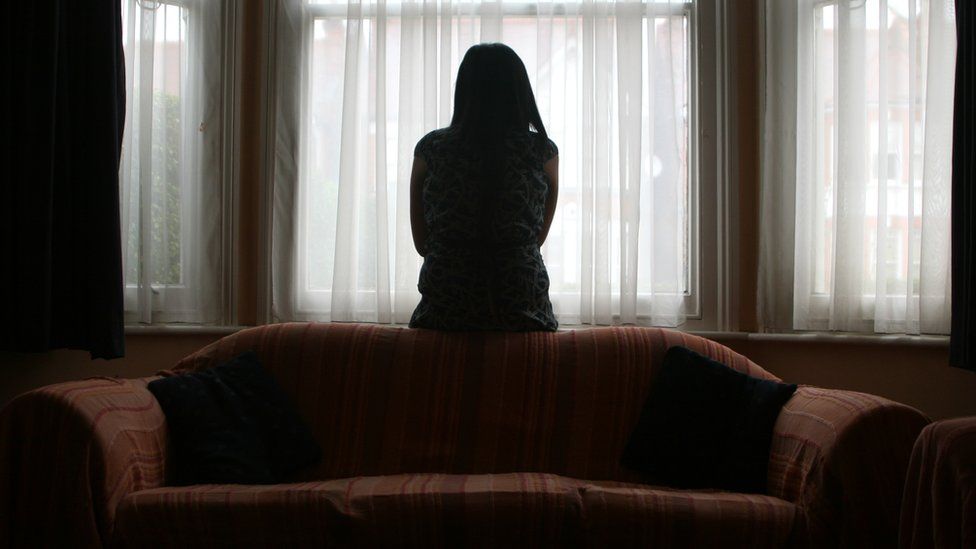 A new day support refuge for women in abusive relationships is to be established in Barnsley, the council has said.
A report warned that the number of referrals has been increasing and cases were also rising among male victims.
Council leader Sir Steve Houghton added that austerity, poverty and Covid had "added to the scale of the problem".
Barnsley council acknowledged there was a lack of provision for men who were experiencing abuse.
The "number of referrals into the refuge has continued to increase every year since the start of the contract in 2017," states a report to the council.
To address this, the authority is set to use a property which is "currently being used elsewhere" to offer a day support venue for women.
Once established, the refuge could then change its use, to offer a "concierge" service so "the more complex clients can access 24-hour support", added the report.
Cllr Caroline Makinson said: "Barnsley's current safe accommodation delivery model is not suitable or sustainable for the increasingly diverse profile of domestic abuse victims in the borough, and that safe accommodation options for victims should be diversified to meet this need."
Related Internet Links
The BBC is not responsible for the content of external sites.