Sheffield: Portraits of city's 'inspirational' figures to go on show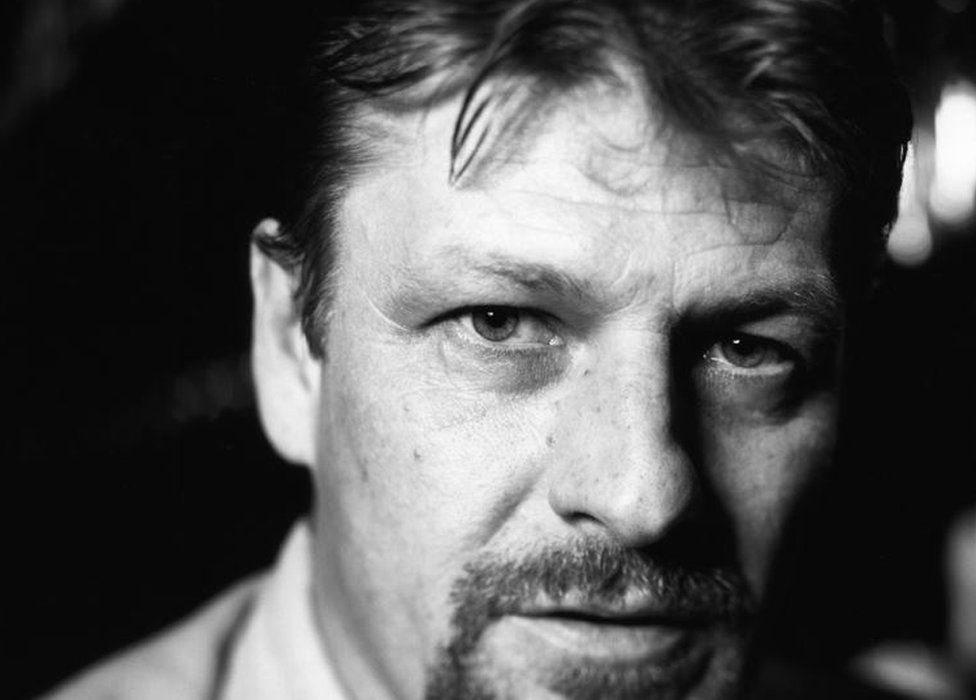 Portraits of "pioneers, performers, athletes and artists" who are synonymous with Sheffield are to go on show in the city this summer.
Sean Bean, Jessica Ennis-Hill and Magid Magid will be among the 30 images featured, Sheffield Museums Trust said.
The portraits will explore ideas of "place and community" and feature inspirational figures, it added.
Over 30 works from the National Portrait Gallery and the city's own collection will feature in the show.
Magid Magid, a Somali-British activist and politician, came to Sheffield in 1994 as a child refugee, grew up in Burngreave and served as the Lord Mayor of Sheffield from 2018 to 2019.
He was both the first Somali-born councillor and the first Green Party councillor to hold the role, as well as the youngest person to ever take up that leading position.
Musician and singer Alex Turner, whose portrait will also feature in the exhibition, is best known as the lead singer and main songwriter of world famous band Arctic Monkeys.
He grew up in High Green and formed the outfit with his friends while they were still at school.
Jessica Ennis-Hill was one of Britain's most successful track and field athletes.
Born and raised in Sheffield, she was nicknamed "Sheffield's Golden Girl" after winning the heptathlon gold medal at the 2012 London Olympic Games.
Also due to feature in the show is Labour politician Roy Hattersley, who was born in Sheffield in December 1932.
He was a councillor at the age of 23, an MP at 31, and a minister by the age of 33, before going on to become deputy leader of the Labour party.
A portrait of Rotherham-born Rebecca Lucy Taylor will also be on show in the exhibition.
In 2021, she was named BBC Music's Introducing Artist of the Year and her album, Prioritise Pleasure, was named as the best of the year by The Guardian, The Sunday Times and Gigwise.
As well as such big names, Sheffield Museums Trust said the exhibition of images would also highlight some "surprising and lesser-known connections to Sheffield".
Those included Hull aviator Amy Johnson and founder of modern nursing Florence Nightingale.
Dr Nicholas Cullinan, director of the National Portrait Gallery, said: "By working in collaboration with organisations across the UK, we hope to make our portraits accessible to many more people, enabling them to seek out their stories within our collection."
The Creative Connections Sheffield exhibition is due to open at Millennium Gallery on Thursday 30 June.
Related Internet Links
The BBC is not responsible for the content of external sites.