University of Sheffield archaeology: Review recommends closure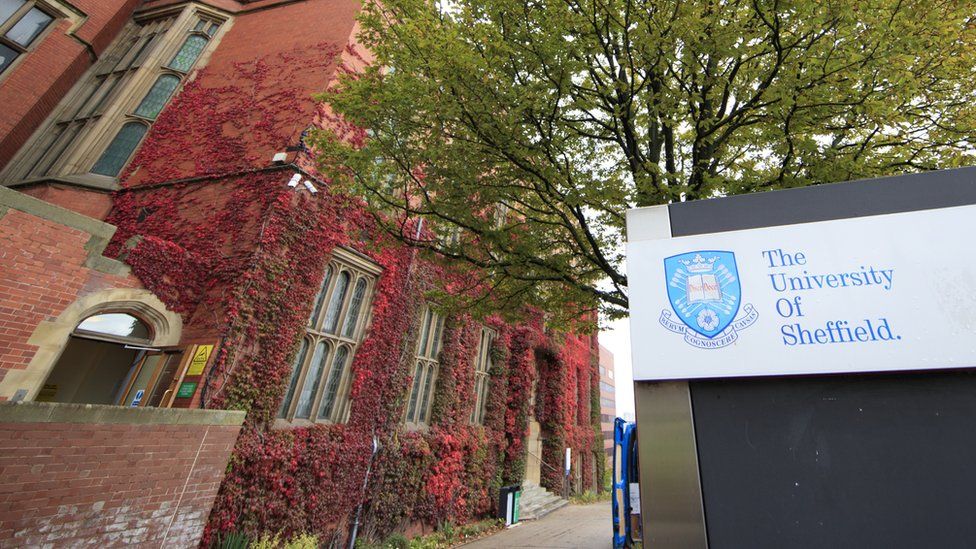 A renowned university archaeology school should close and merge with other departments, a review has recommended.
The University of Sheffield said it would keep "key areas of strength" in other departments.
More than 16,000 people signed a petition opposing its closure and academics across the UK have called for it to be saved.
The University and College Union (UCU) said it was "deeply concerned".
The university said it carried out the review following a significant reduction in the number of undergraduate students.
"The University is committed to retaining areas of strength in archaeology teaching and research at Sheffield," a spokesperson said."The University's Executive Board is recommending that key areas of strength are aligned to other University departments, with enhanced investment for excellence.
The Council for British Archaeology said any kind of closure would be "devastating".
It added: "The university has a very high profile in the archaeological and academic world and has made huge contributions to the country's higher education profile."
Other departments and notable academics have previously spoken out against the plans.
Historian Mary Beard said the potential threat was "worrying to say the least". The Department for Archaeology at the University of Cambridge said it was "appalled and saddened" by the news.
The department has produced a number of famous archaeologists, with Stonehenge expert Mike Parker Pearson starting his career there.
The Sheffield branch of the UCU said the union was "deeply concerned by the decision made today to recommend the closure of the archaeology depart".
"We will be taking the necessary next steps to consult our members on escalating a dispute as soon as we can."
Related Internet Links
The BBC is not responsible for the content of external sites.