University of Sheffield Archaeology department threat 'blow to UK'.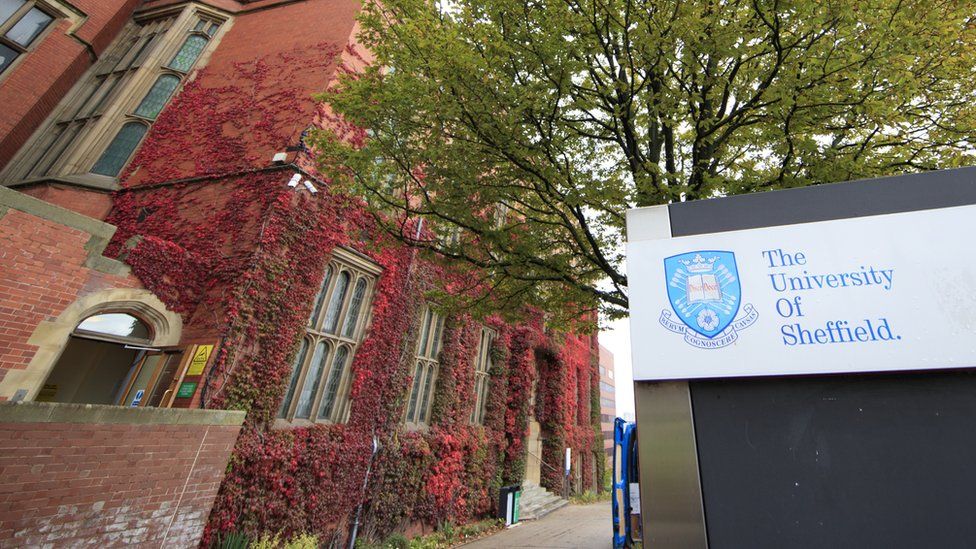 Archaeologists have said proposals to close a world-renowned university department would be a "devastating blow" to the country.
Archaeology staff at the University of Sheffield have been told their jobs could be at risk after a review.
A petition to save the department has gathered more than 16,000 signatures, and academics across the country have urged bosses to spare it from the axe.
The university said no decisions had yet been taken.
to support and invest in the department
to discontinue archaeology as a subject at Sheffield University and make all staff redundant
to discontinue archaeology as a department but retain aspects of archaeological research and education and make remaining staff redundant
In an email to supporters, Dr Lizzie Wright said it was understood the vice-chancellor was leaning towards the latter two options.
Writing on behalf of the Sheffield zooarchaeology team, she said "the whole department is absolutely devastated by this news".
The department has worked with many household names with Stonehenge expert Mike Parker Pearson starting his career there. 
Historian Mary Beard said the potential threat was "worrying to say the least". The Department for Archaeology at the University of Cambridge said it was "appalled and saddened" by the news.
The Council for British Archaeology said any kind of closure would be "devastating".
It added: "The university has a very high profile in the archaeological and academic world and has made huge contributions to the country's higher education profile."
Prof Umberto Albarella, who has been with the university since 2004, said the department had around 70 to 80 postgraduate students.
Since he started working there, he said, the number of teaching staff had reduced from 29 to 11 - with many leaving and not being replaced.
The university's executive board is due to make a decision on Tuesday 25 May.
A University of Sheffield spokesperson said staff and student representatives had participated in its review, and no decisions had been taken.
Related Internet Links
The BBC is not responsible for the content of external sites.