Sheffield proposes pollution charge for commercial vehicles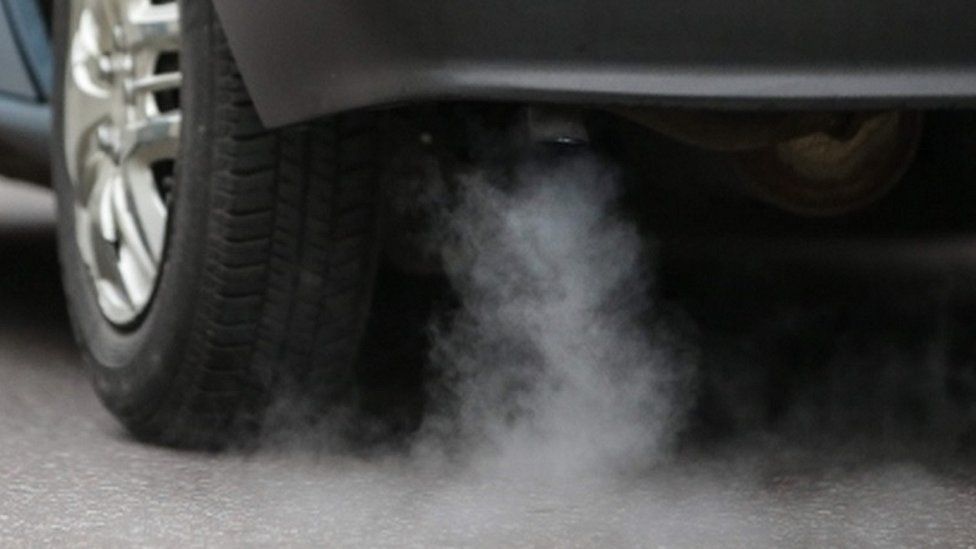 Lorries, buses and other high polluting vehicles could be charged up to £50 a day to enter parts of Sheffield city centre.
The city council launched its plans for a Clean Air Zone, with charges for the most polluting vehicles using the inner ring road.
Private cars would not be affected by the plans.
The proposals are part of a drive to bring the city's air quality within legal limits by 2021.
Buses, coaches and HGVs would pay £50 a day, with a charge of £12.50 for taxis and minicabs, and £10 for vans and LGVs.
These vehicles cause "disproportionately more pollution" as they make multiple trips across the city, the council said.
But drivers claim they would have to raise fees or pass charges on to customers.
Ibrar Hussain of the GMB union, which represents the city's taxi drivers, said it was "absolutely right" to tackle air pollution but drivers need more details about support.
"Without funding, the trade is not in a position to invest," he said.
The council will apply for £40m of government funding for the charge scheme.
Cllr Jack Scott, council cabinet member for transport, said without government investment, the plans cannot be delivered.
Mr Scott said the council had "no desire to charge people" but "standing by whilst people become poorly and die is simply not an option."
The plans are due before the council's cabinet on 27 November, with a public consultation in the new year.
Related Internet Links
The BBC is not responsible for the content of external sites.