Wombwell woman loses £10,000 to 'miracle cure' scam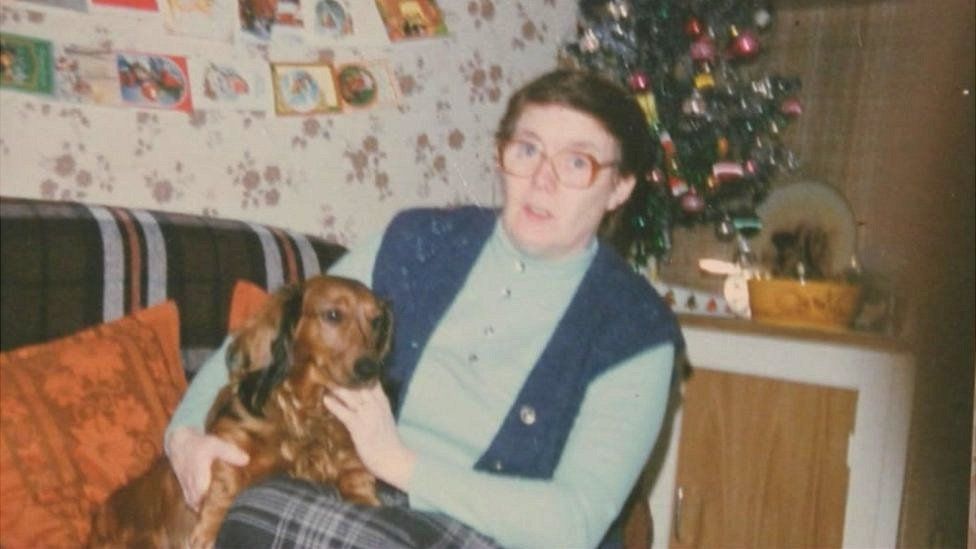 An 88-year-old dementia patient was tricked into spending nearly £10,000 on so called "miracle health cures" after being targeted by sales calls and letters over several years.
Barbara Evitts, from Wombwell, near Barnsley, had only £30 in her account when her son Paul uncovered the scam.
He said he found between 300 and 400 boxes of medication and health remedies at her home, some costing up to £385.
Police described it as among the "worst cases" they had seen.
He said he first became suspicious about seven years ago when he found a box on the table at her house labelled 'food'.
"It just had biscuits and a bit of cake in it," he said.
"They were things you could get from the supermarket for about £30, but she had spent £125."
However, the true extent of her spending only came to light when she was moved in to a care home in October.
"There were parcels in every bedroom, they were piled up everywhere," he said.
Among the boxes were hundreds of packets of tablets, including pomegranate extract, celery and turmeric extract and Omega Three.
"She does not need any of it," Mr Evitts said.
"I'm disgusted that people would do that to a vulnerable woman.
"Why they would want to treat somebody like that just beggars belief."
Andy Foster, South Yorkshire Police Fraud Prevention Officer, said: "It's one of the worst cases of miracle health cure frauds I've seen.
"Barbra had spent her life savings on useless, worthless pills that claim to cure ailments of all sorts."
Marilyn Baldwin, who set up the charity Think Jessica after her mother was targeted by postal scammers, said Mr Evitts' case was all-too familiar.
She said the key to protecting people was raising awareness.
"People need to be educated so that when the get targeted by a letter or a phone call the can recognise what it is," she said.
"The scams are very cleverly devised to shut down your normal thought processes to get you to focus on the fictitious gains."
Paul Edwards, Director of Clinical Services at Dementia UK, said advice for protecting a person with dementia from fraud and theft is available via its Admiral Nurse Dementia Helpline.
Related Internet Links
The BBC is not responsible for the content of external sites.