Pony put down after attack in Rotherham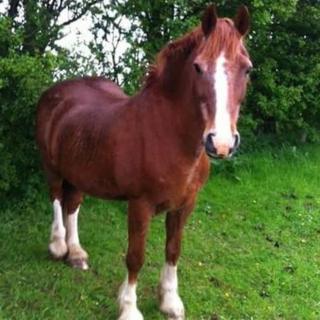 An pony had to be put down after it was hit on the head in an attack.
South Yorkshire Police believe Chester, a 28-year-old Gelding, was led away from its enclosure at High View Stables in Carr Lane, Carr, before the attack.
It was then struck on the head by a heavy object at some point between 22:00 on Tuesday and 08:30 BST on Wednesday.
Anyone with information is being urged to contact police.