Rotherham anti-child sexual exploitation team launched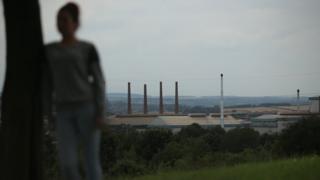 A new team to tackle child sexual exploitation is being launched in Rotherham.
The Evolve project, consisting of police, social workers and nurses, aims to offer support to vulnerable children and their families.
Officials said the aim was to provide a one-stop shop to help young people.
It comes in the wake of the Jay Report, which revealed at least 1,400 girls were abused in Rotherham between 1997 and 2013.
An on-going National Crime Agency investigation into non-familial sexual abuse in the town has to date collated, analysed and electronically recorded in excess of 120,000 documents.
It has identified 30 suspects and contacted 83 victims and survivors linked to the priority investigations.